I love to travel. And when I am lucky enough to travel, I am always looking for spaces that absolutely need a Fancy Fire Pit. I recently spent a week in Italy and aside from eating too much pasta and drinking too much delicious Italian wine, I found a perfect spot for my fire pits.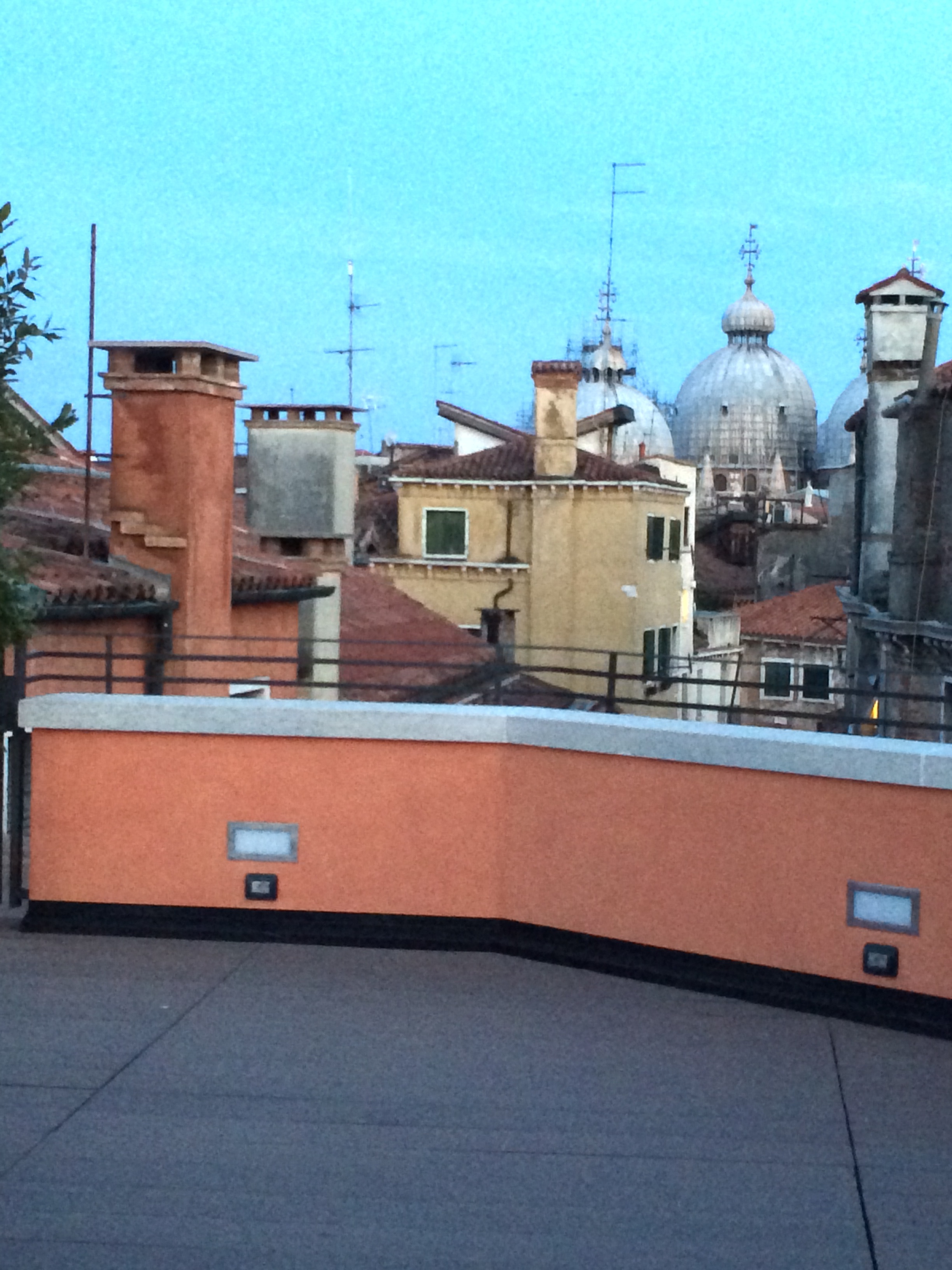 Imagine yourself here…a glass of red wine and a plate of crunchy, juicy tomato bruschetta dripping with olive oil. And, of course, a fire in your fire pit. No s'mores in this scene!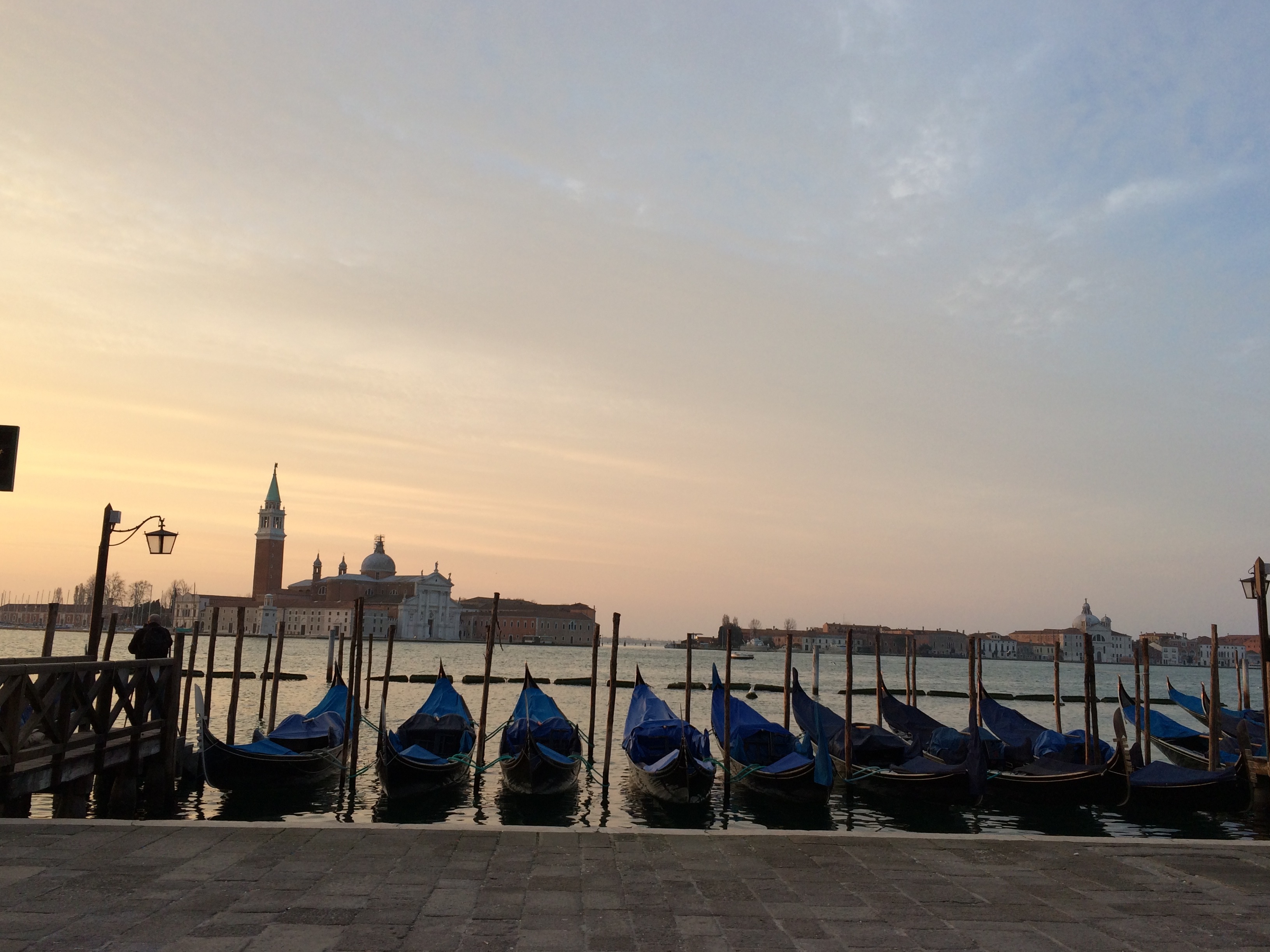 Or even better, picture yourself here. My new Onda design, with its sexy curves, would be perfect. You could be sitting on luxurious brocade couches, looking out onto this gorgeous view.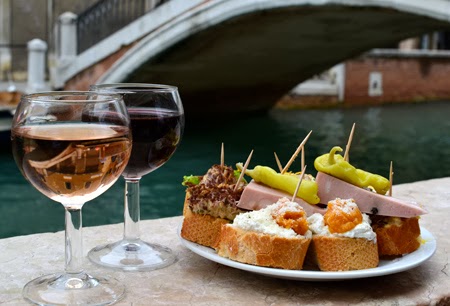 I'd like a Bellini or a glass of chilled white wine and some delicious cicchetti (Venetian snacks). Back at home, I will be trying to recreate the amazing Spaghetti Carbonara we ate in Rome, bowls and bowls of it.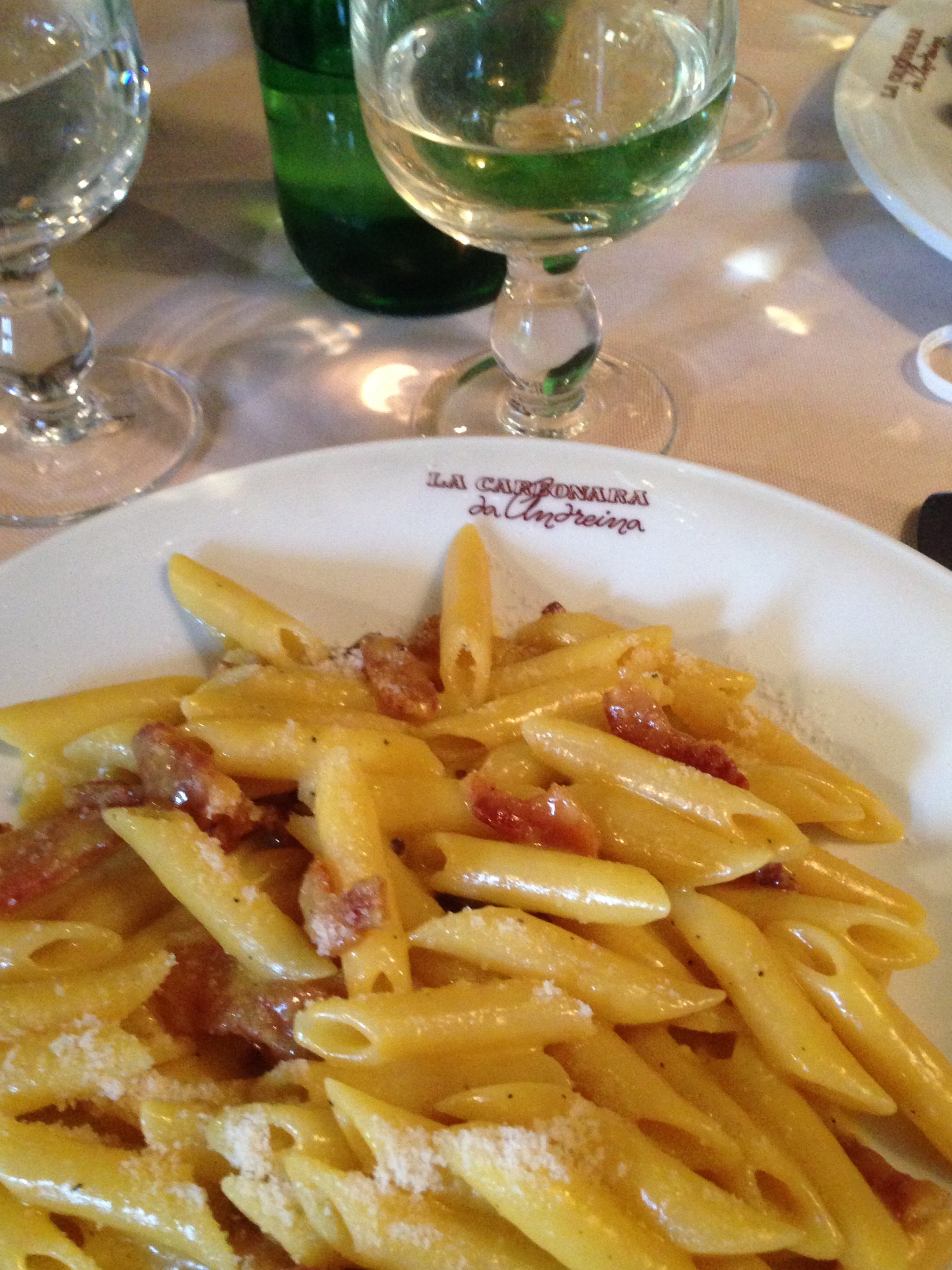 It has always been my children's most requested dish, made for all birthdays and special occasions. But I digress… I start writing my posts with the best of intentions, to write about my work. But inevitably, they end of being about food- a little obsessed perhaps?
The next time I light my fire pit, if it ever gets warm enough, I will be making a plate of salty little snacks, salami, bruschetta and the like. I will be drinking a glass of wine and enjoying my version of La Dolce Vita, at home in my own backyard.
Salute, Joy